Dedicated to Helping Kids Develop Healthy Teeth and Best Oral Hygiene Habits for Life
Unique Kids Pediatric Dentistry aim to offer extensive, gentle, and comfortable dental care for kids and children of all ages. This is how we ensure that our kids understand the importance of regular dental visits and the need to take care of their teeth so that they can enjoy healthy smiles for years to come.
We are devoted to offering the best dental support kids deserve in a comfortable and stress-free environment. Our pediatric dentistry services include preventative dentistry, tooth cleanings and checkups, restorative dentistry, cosmetic dentistry, sedation dentistry, and emergency dentistry. We work by understanding the needs and concerns of our pediatric patients and offer personalized and quality dental care to help them have a pleasant dental experience and a healthy set of teeth.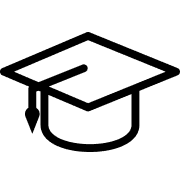 Tell, Show, Do & Fun Methods for Learning
Our children's dental clinic utilizes a Tell, Show, Do strategy that encourages young patients to be interested and involved in their dental appointment. As a dentist for kids, we understand that Tell, Show, Do is an excellent strategy for ensuring our patients feel reassured in the dental chair. We also educate our patients about their oral health by showing pictures and offering access to educational games that make learning fun.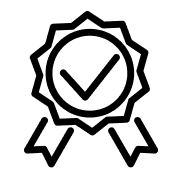 What is a Board-Certified Pediatric Dentist?
Dr. Roshan is a board-certified New Caney pediatric dentist. A pediatric dentist becomes board certified after completing additional years of education and training and passing a rigorous examination process administered by the American Board of Pediatric Dentistry. The process of becoming a board-certified dentist for kids is voluntary and demonstrates an unparalleled commitment to proficiency, knowledge, and professional excellence.